During its first year, BHA provided equipment and supplies to support St. Albert's Mission Hospital's clinical and community programs. Here are our key accomplishments for 2010.
Purchased an X-ray film processor and a mixer for the hospital's chemistry laboratory.
Shipping over 1,000 donated sutures
BHA worked with St. Albert's to coordinate visits by five nursing students and a pediatric resident from the United States.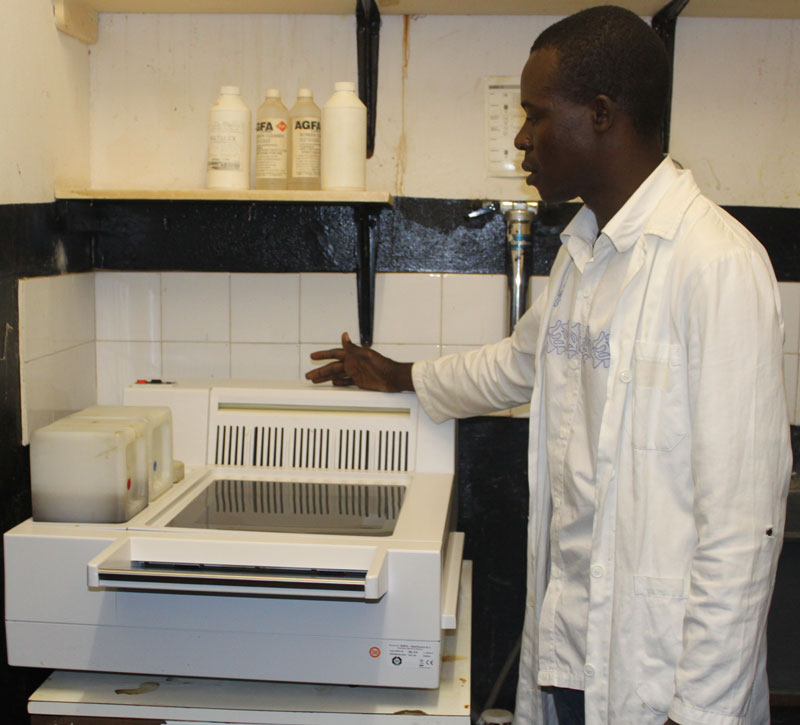 We anticipate helping the hospital start a new midwifery training program in 2011.