"We have been trying our level best with the little resources we have to restock our pharmacy, but we have completely failed. Essential medicines are difficult to find, and when we find them they are expensive and therefore we get less medicines. People come because they want medicines, but as it stands we write a prescription to go to the private pharmacies in Mvurwi or Mt Darwin and to Harare. The majority go back home and then come back in worse state than when we saw them previously. They cannot afford the travel costs and the medicines costs. We want to improve the quality of life but we have failed. I feel relieved that I shared with you." Julia Musariri, Medical Superintendent, St. Albert's Mission Hospital, June 27, 2015
Cervical Cancer Prevention
St. Albert's
As of December 31, 2015, St. Albert's had screened nearly 5,100 women; identified almost 233 women with precancerous changes and more than 53 women with cervical cancer. From Jan. through Dec. 31, 2015: the cervical cancer team held 55 community awareness efforts at rural health centers and other areas; the outreach team visited nine of the hospital's 11 rural health centers and screened more than 220 women who could not afford to travel to the hospital. Rural health centers are remote sites where nurses provide primary care and certain drugs.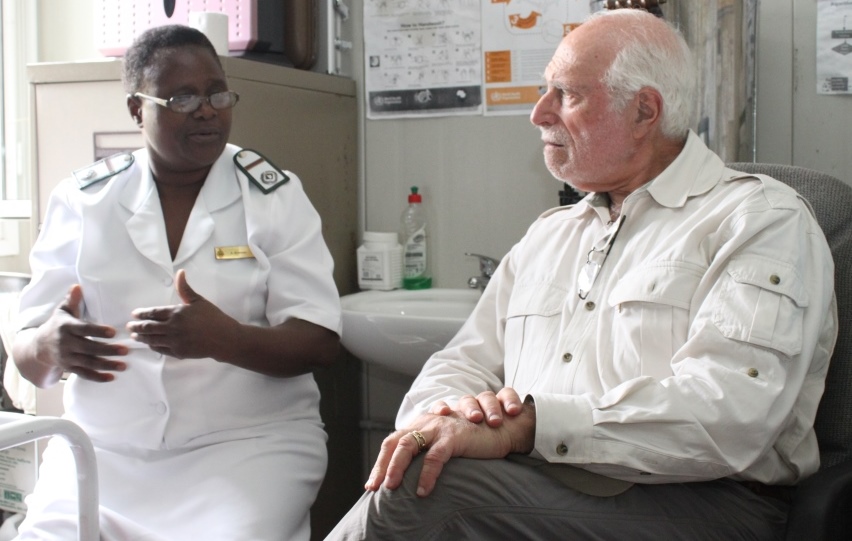 Karanda Mission Hospital
BHA purchased cryotherapy system, British adapter for connecting to nitrous oxide tanks, extra cryo tips and a carrying case ($1,995). Dr. Rasika Venkatraman delivered the system during her visit (see below).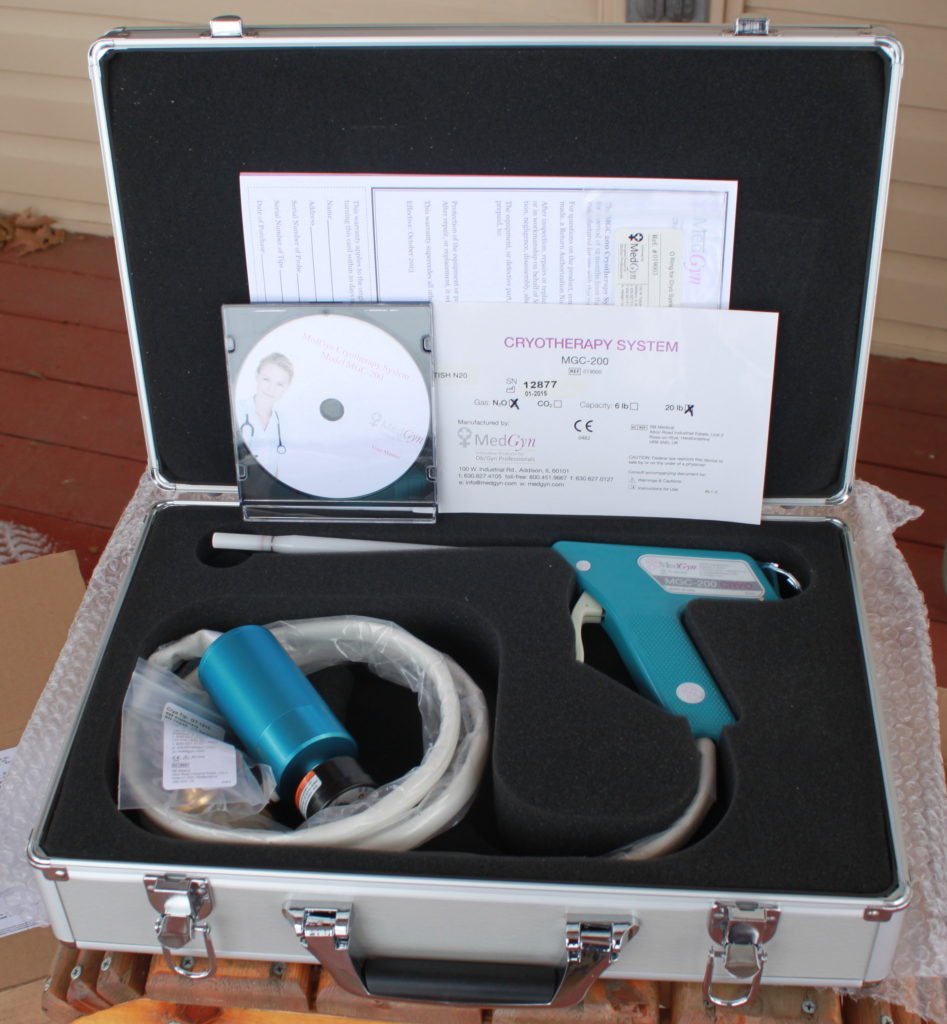 Physician visit
BHA coordinated visit by critical care pediatrician Dr. Rasika Venkatraman, a young doctor completing her fellowship in pediatric clinical care at Nationwide Children's Hospital in Columbus, OH. Dr. Venkatraman kindly helped BHA by delivering new cryotherapy equipment we'd purchased for the hospital's cervical cancer prevention program.
See her photos and read the captions here. Note that some of the photos show frank traumatic injuries or consequences of disease.
Zimbabwe Visit
In Harare
Dr. Schnipper presented a seminar, "Cancer Screening: Feasible or a Bridge too Far?" to about 30 medical faculty at the University of Zimbabwe. It examined the promise and challenges of breast, cervical and colorectal cancer screening. At St. Albert's, we helped plan the 2016 cervical screening effort.
At St. Albert's
BHA coordinated two cancer-education workshops for St. Albert's staff. The workshops used 14 videos that were part of a free, online course offered by The Ohio State University cancer program called Introduction to the Science of Cancer (ISOC). The first workshop was attended by more than 30 staff and was moderated by Dr. Stanely Tapesana, a physician at St. Albert's; Darrell Ward of BHA moderated the second workshop, attended by 50 hospital staff. Background and information about how we conducted the workshops is available on the BHA website.
During our visit, we met Rosa Sande, a woman who was diagnosed with serious precancerous changes by the St. Albert's cervical cancer prevention (VIAC) program. A St. Albert's surgeon performed a hysterectomy that likely saved her life. Rosa encourages other women to be screened, especially those in remote areas. "It can save a woman's life," she says.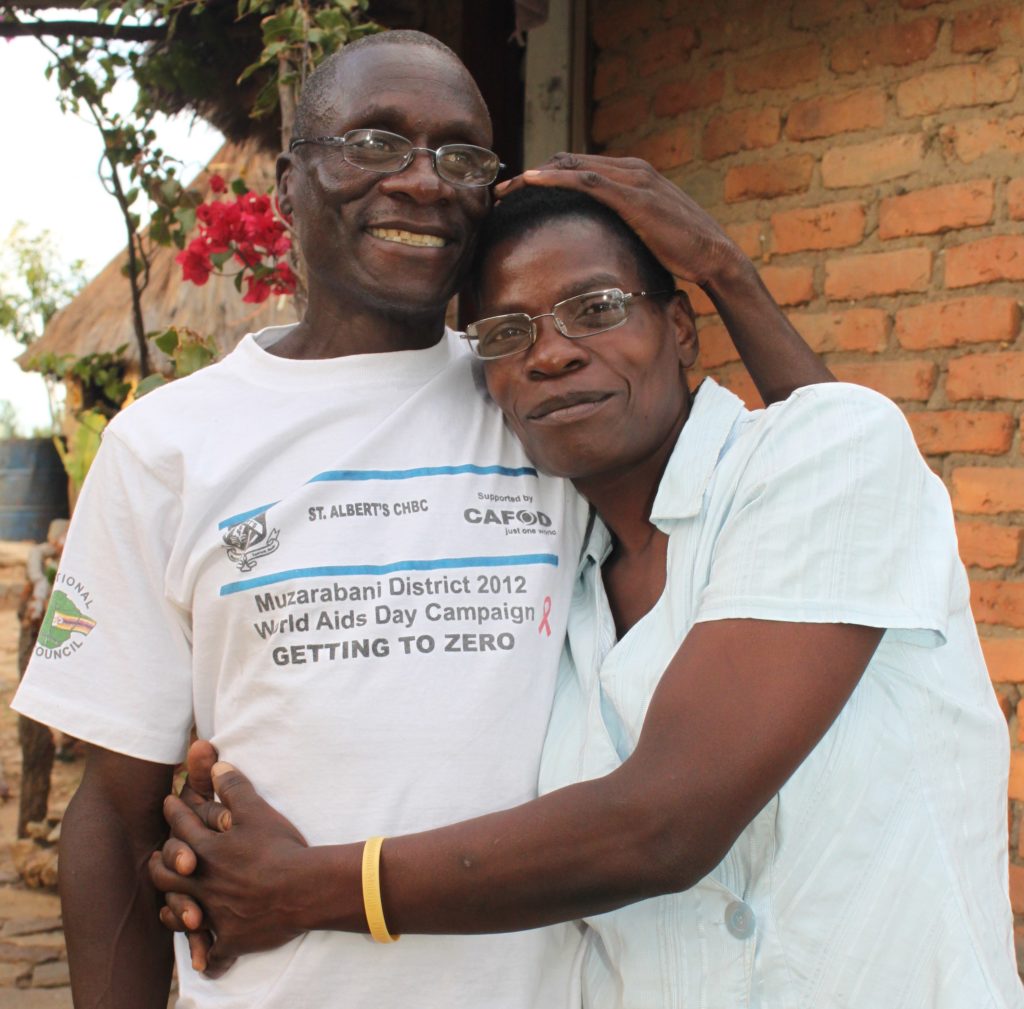 At Karanda Mission Hospital
Dr. Schnipper and BHA obtained a one-year $15,000 grant from a private foundation to help support a cervical cancer screening clinic at Karanda Mission Hospital. We visited Karanda and met with Dr Paul Thistle, OB/GYN, and VIAC staff to discuss the hospital's VIAC clinic.