Hi, Everyone,
Here is some upbeat news to help begin the New Year. St. Albert's Mission Hospital traditionally hosts a Christmas party when possible for children in the mission community. This year, two BHA board members donated $500, indicating that it could be used to hold the children's party or for other needs. As it turned out, the hospital used the money to hold a Christmas/New Year's party for 65 children, a separate celebration for 54 pregnant women who are at risk for problem deliveries and staying at the hospital's Mothers Waiting Home, and to purchase food for disadvantaged children and the disabled. The hospital hosted the children's party on December 31.
Hospital Superintendent Dr. Julia Musariri sent the photos below, along with thank-you notes written by 30 of the 65 children that attended.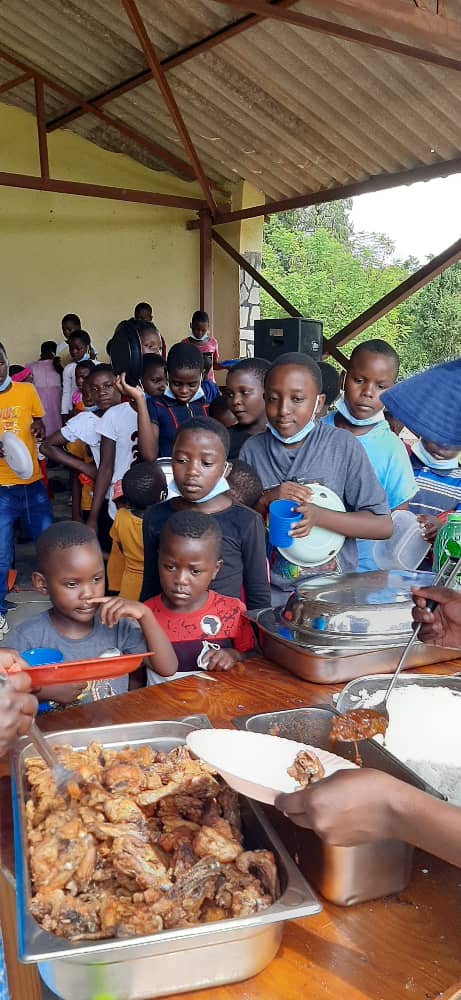 Dr. Musariri sent the following note describing how the hospital used the $500 donation.
"Greetings from St Albert's Mission Hospital with compliments of the New Year. The census of the children who were around from those in the mission amounted to 120 children, but the head count was effectively 65 children who managed to come. The others had gone to their rural homes for the festive break. We divided the $500 dollars you gave us into two. We used $250 for the children's party; the other $250.00 we will give to CHBC [the hospital's Community Home-based Care program] to buy food hampers for some disadvantaged children and the disabled.
The children had a great day. We provided:
chicken
pork
rice
biscuits
sadza (a cornmeal mush, a staple)
cabbage salad
rugare (a popular leafy vegetable)
soda drinks
popcorn
sweets
A ballpoint pen each
"A total of $172USD was used. With [the remaining] $78.00USD, we made cheer for 54 pregnant women at the Mother's Waiting Home. We provided:
chicken
biscuits
rice
cabbage salad
soda drinks
"And of course they had music to dance to. They had a great day.

"Thank you so much for helping us make so many people happy.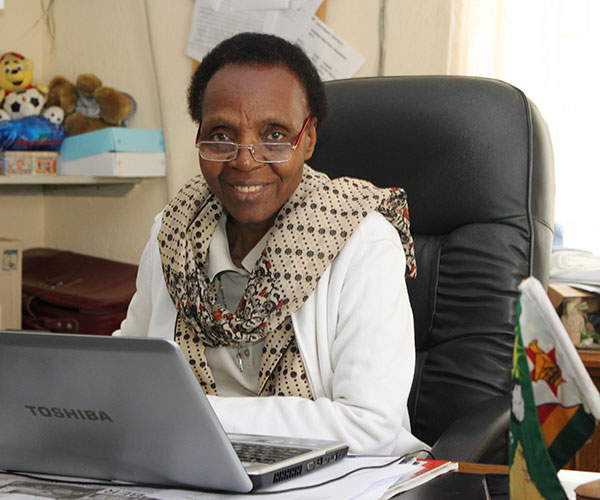 "Stay blessed and safe,"
Dr. Julia Musariri, Superintendent, St. Albert's Mission Hospital.
Of the heartfelt thank you notes written by the children, the most poignant read, "I am Lorraine. Today I was very happy. I also had a dinner. When I get home I will not eat anything. Thank you so much. I also thank the cooks."
Please remember that only through your donations can BHA assist Dr. Musariri and St. Albert's hospital prevent cancer and provide care to those who are suffering. Help us continue our work. Happy New Year, everyone. Keep well and stay safe…Darrell