According to the United States Embassy in Harare, Zimbabwe had 123,320 confirmed COVID-19 cases and 4,320 deaths as of August 24. People must wear face masks in public and observe social distancing, defined as keeping a distance of at least one meter from any other individual.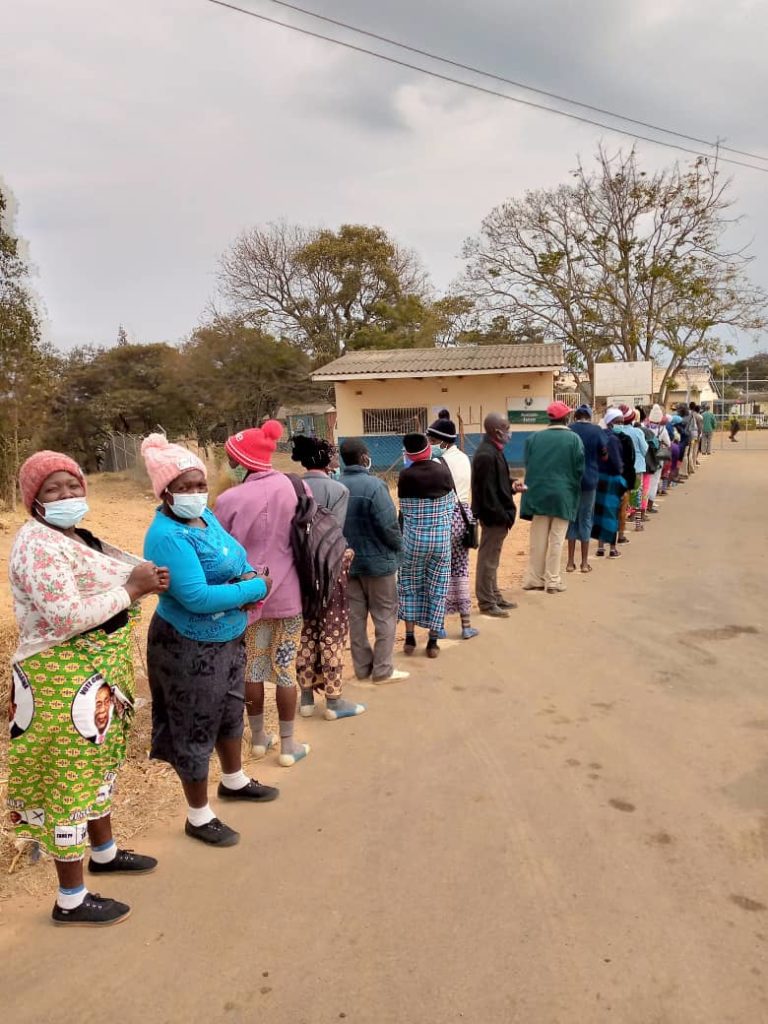 On June 29, 2021, the Government of Zimbabwe announced the following, stricter COVID prevention measures:
Travelers arriving to Zimbabwe from countries with the Alpha variant (previously known as the UK variant ) and Delta variant (previously known as the India variant) of COVID-19, or those who transited such countries en route to Zimbabwe, will be quarantined at government appointed facilities at the traveler's expense. These travelers will be tested for COVID-19 on the first, third, fifth, and tenth days at the traveler's expense. To date, the Government of Zimbabwe has not specified which countries will fall into this category.
Businesses are to be open from 8AM to 3:30PM only.
A curfew is in place from 6:30PM to 6AM.
Businesses are to operate at a maximum of 25% of staff on site, with the rest teleworking.
Travel between cities is suspended, except travel that supports food and medicine production.
Restaurants are closed for eat-in service, but may serve take-away customers until 3:30PM.
Hotel and lodge restaurants may offer dine-in service to residents of the hotel or lodge only.
Beer halls and night clubs are closed.
All gatherings, except funerals with 30 or fewer attendees, are banned.